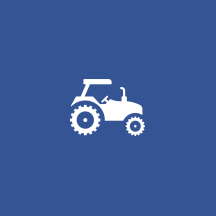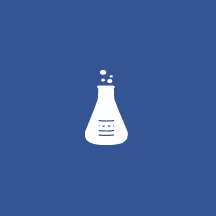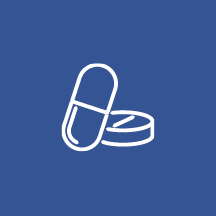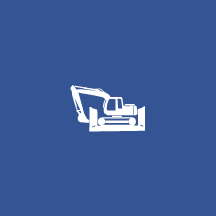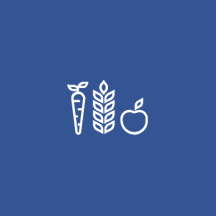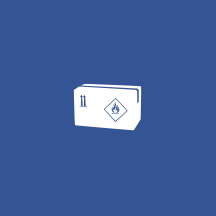 Being a member of reputed Global Network & Associations, Bay Maritimes Inc is equipped to offer various logistic services support to our customers and overseas partners. We are also specialized in handling SEA/AIR & AIR/AIR Transshipment cargo that arrives from Pakistan & Middle East & Sub-Continents via Dubai to EUROPE, USA, CANADA, AFRICA & other destinations.
We believe in continuous improvement in all aspects of our operations and therefore stringent quality assurance measures are in place to ensure that highest standards of service are available to our business partners.
So, please be assured, you will EXPERIENCE THE SERVICE EXCELLENCE in all your dealings with Bay Maritimes Inc.